A playground of creative steel, tight welds, and cool shit.
Explore the creations of the famous WelderUp shop, or learn to weld with the best. WelderUp is a metal heads playground.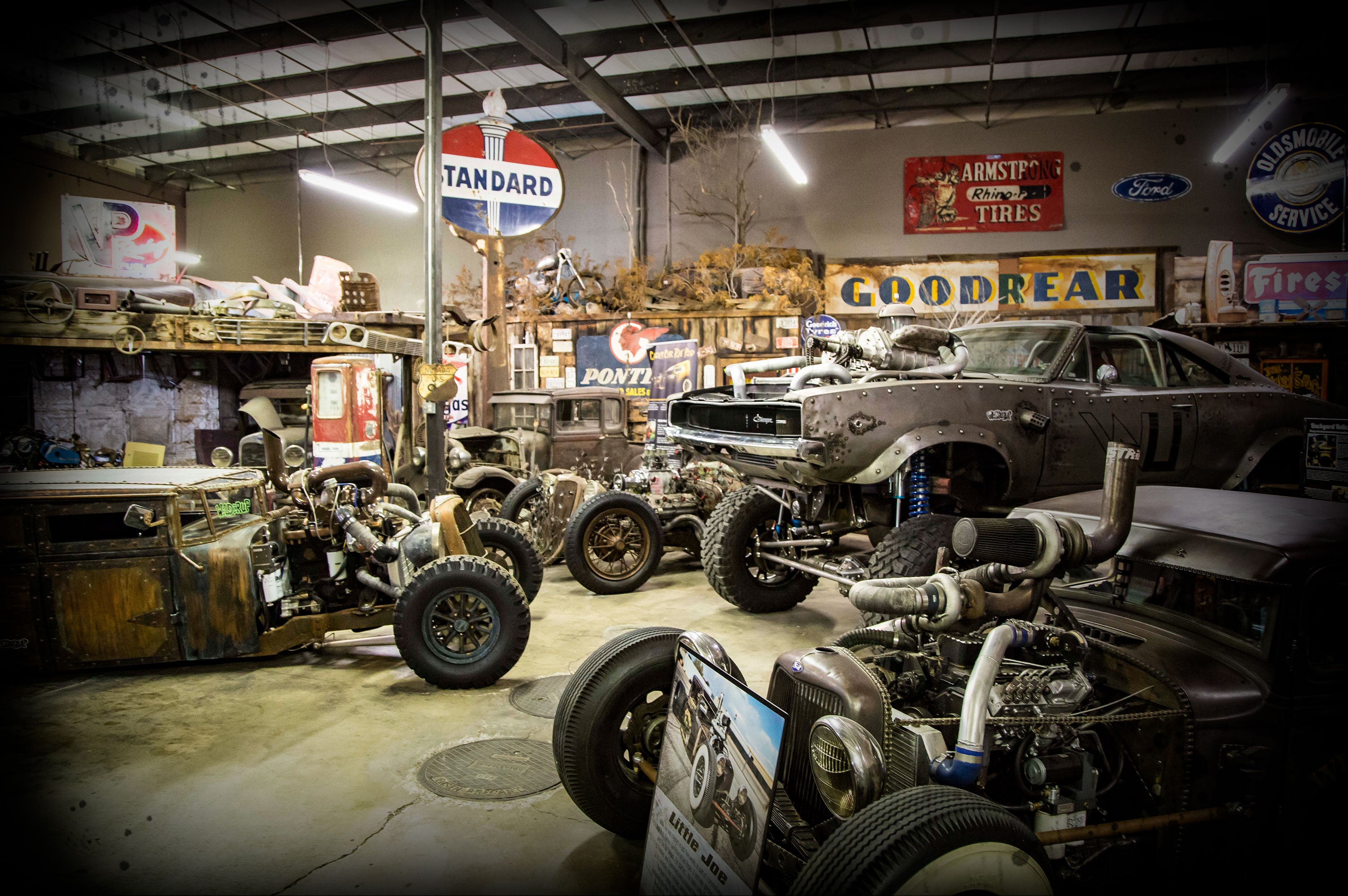 Explore all that WelderUp has to offer. From events and car rides to shop tours, your bound to find something that tickles your fancy.
Weddings
May the weld keep you together.
If you are looking for a fun and unique way to renew your vows or tie the knot, look no further than WelderUp Weddings. Steve Darnell, star of Discovery's Vegas Rat Rods, will be your "Bad Ass" officiant.
Learn More
Learn
Welding Workshops
Learn from the masters of WelderUp with in-person welding classes. Learn the tricks of the trade and how to perfect your welding talents from Steve Darnell, and others.
Find a class today