Learn from the best
The skills to weld like a pro.
Explore our in-person classes where you can learn from Steve Darnell, the mastermind behind WelderUp, that created the amazing machines from Vegas Rat Rods on Discovery Channel.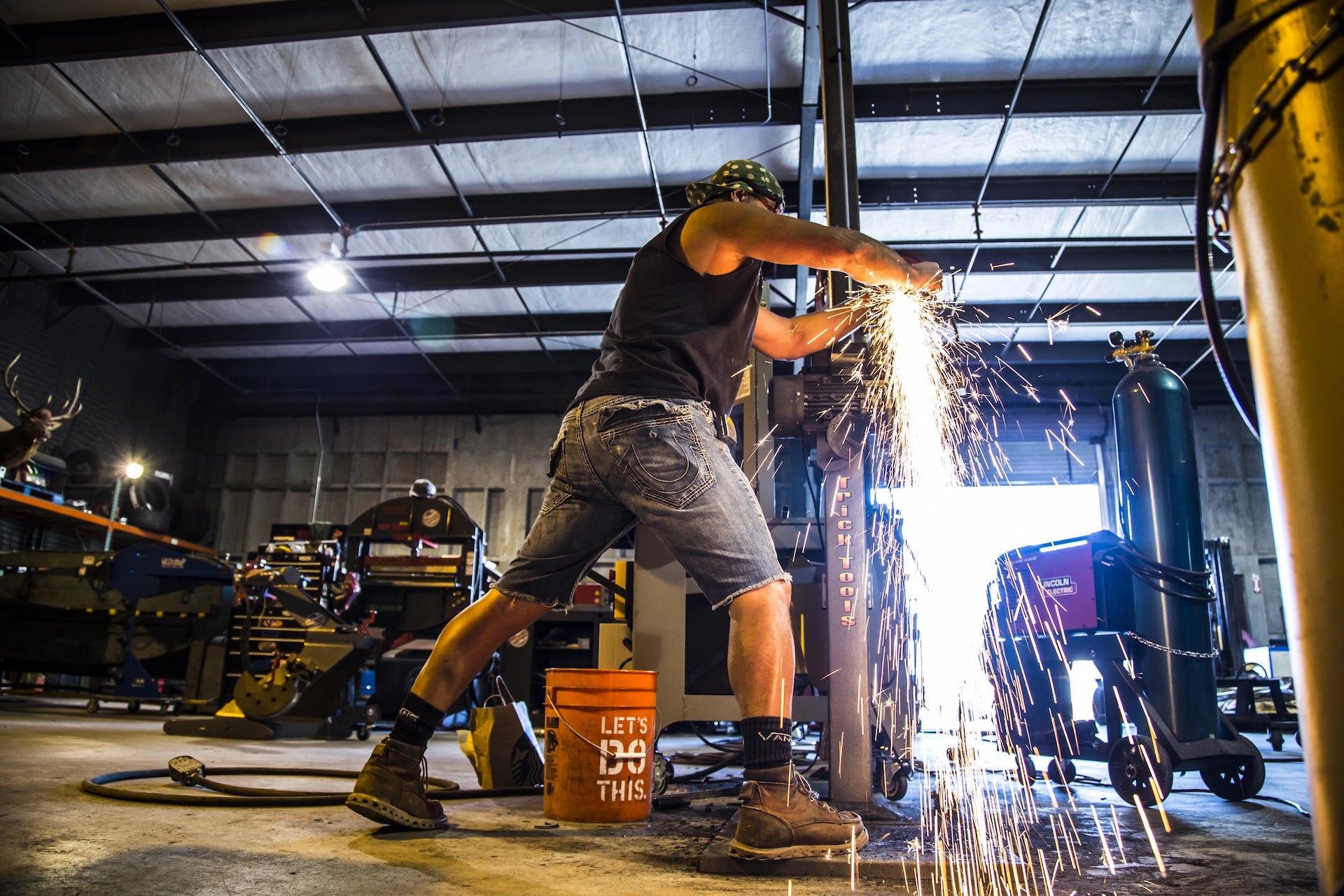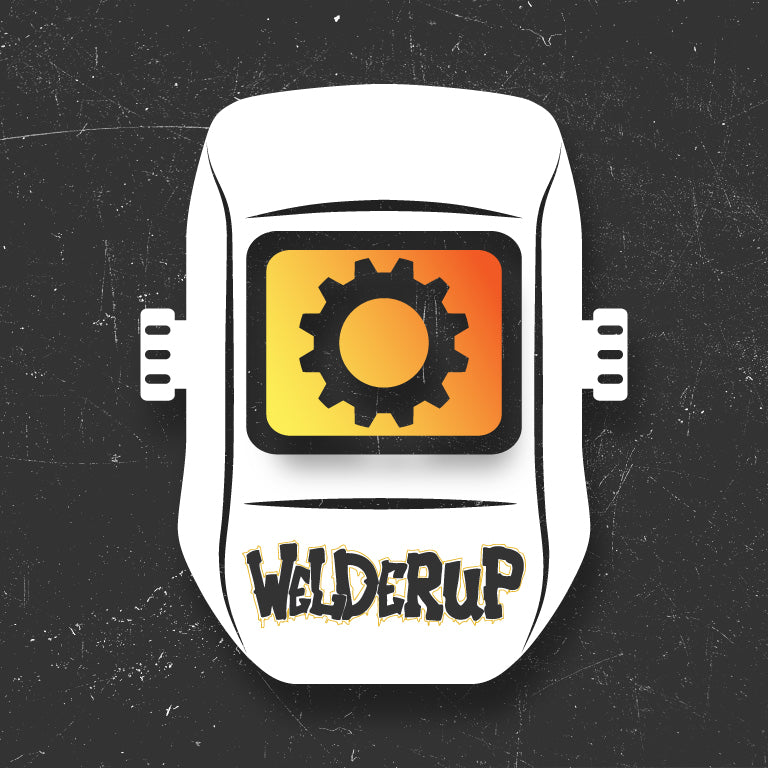 Learn A Life Long Skill
Young or youthfully old, welding and fabricating are skills that can carry with you throughout your life. We have a course for any experience level to refine this lifelong skill.
New Source Of Income
Welding and fabricating can open the door to a whole new source of income. Our classes give you the tools new start a new business, or create a side income opportunity.
Hone your skills
Even an old dog can learn new tricks. Our expert welders and fabricators will share their trade secrets with you so you can take your skill to the next level.
Sign up for one of our immersion welding classes.
Welder 101
Online Welding Classes
Can't join us in-person? No problem. Explore Welder 101 for a series of online welding classes, blogs and other digital learning experiences by Steve Darnell. Watch them anywhere, anytime.
Visit Welder101
As we build out our welding workshop opportunities we would love your feedback. If you missed our first workshop, or your interested in helping shape future classes, take our survey below. We'll also make sure you are in the know for all future workshops.