Explore the showroom floor and get up close and personal with our curated collection of rad rides.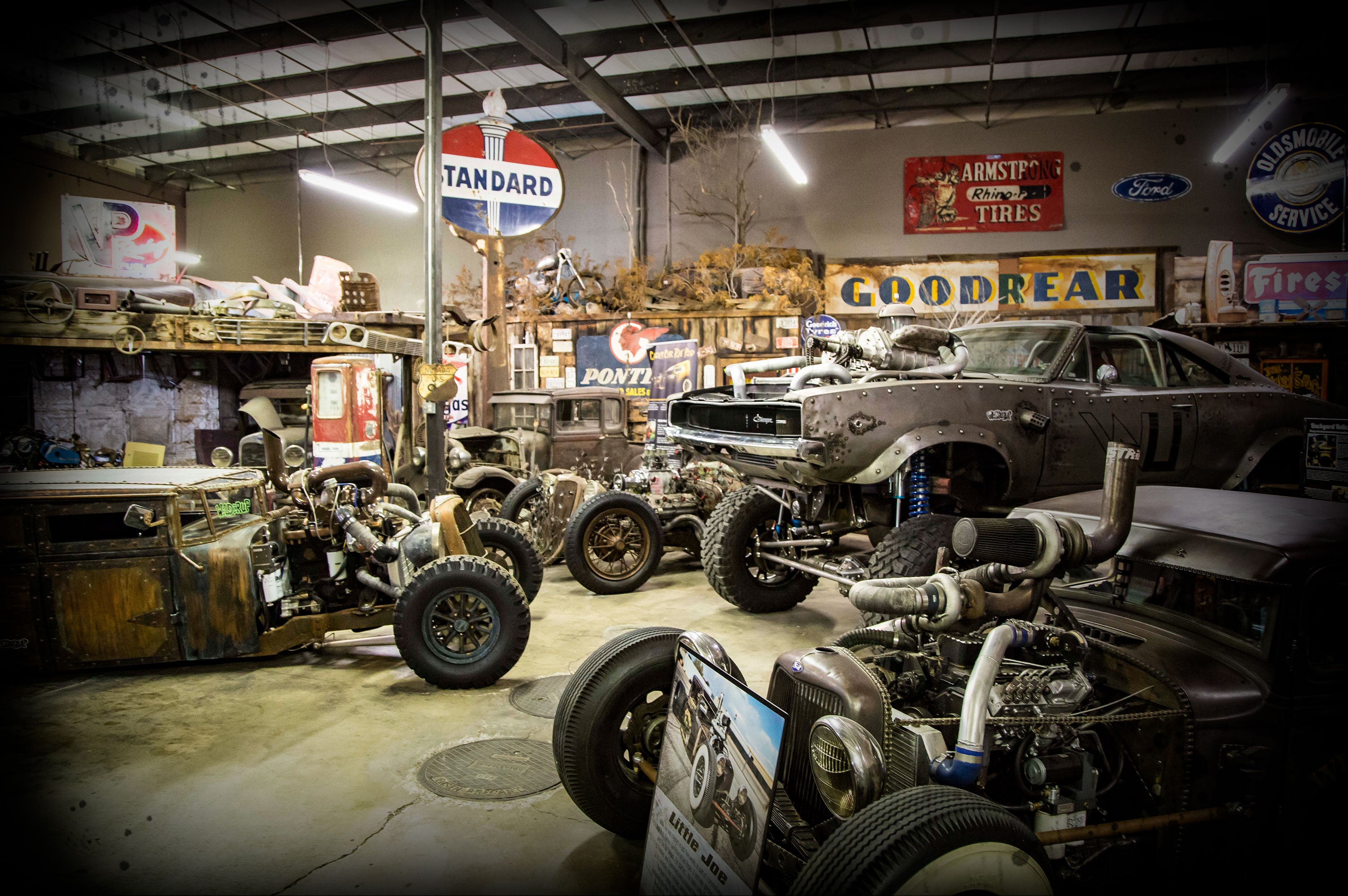 Some of the builds you can expect to see
Steel To Heal
Eye Candy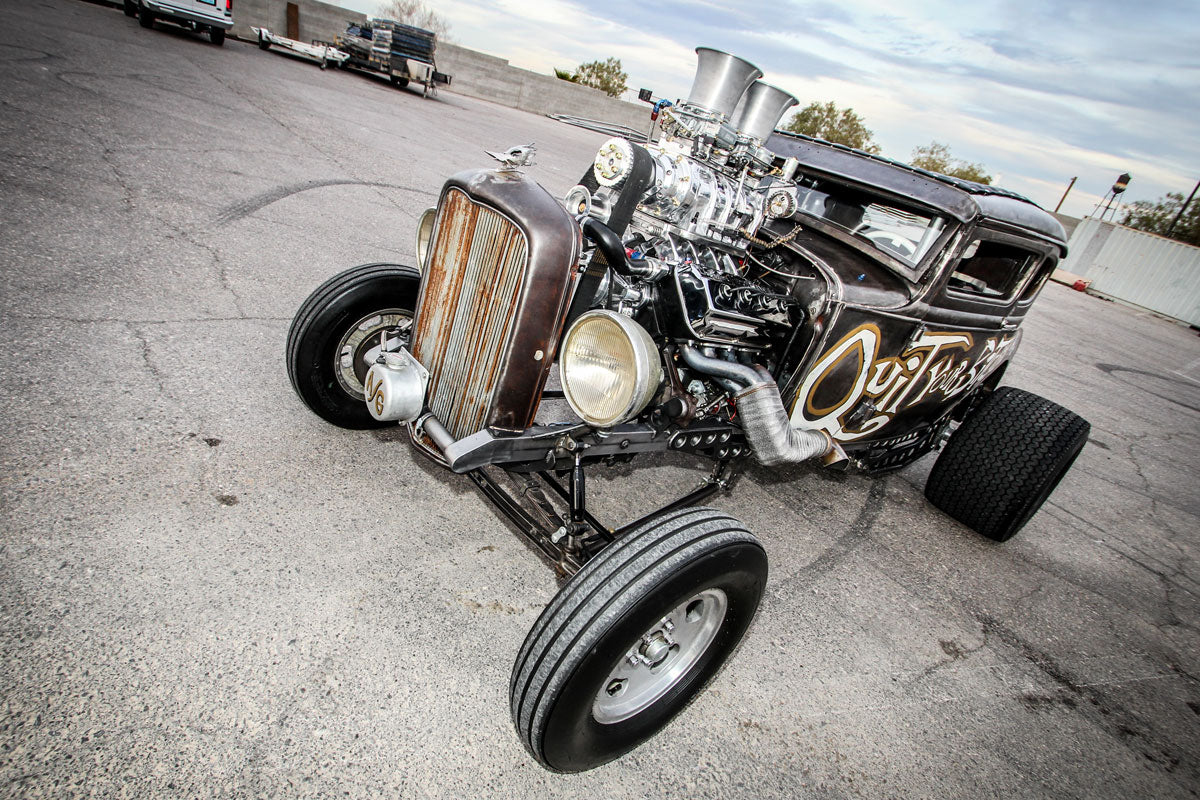 Quit Your Bitchin
Clown Car
Joker
Iron Rod
Explore the legendary vehicles from Discovery Channels Vegas Rat Rods.
Museum Location
3160 S Highland Dr, Suite D
Las Vegas, NV 89109
Museum Hours
Monday 10am – 3pm
Tuesday 10am – 3pm
Wednesday 10am – 3pm
Thursday 10am – 3pm
Friday 10am -3pm
Saturday 10am – 3pm
Sunday 10am – 3pm
Closed all Major Holidays
Self-Guided
Rat Rod Museum Tours
Experience Steve's distinctive brand of rat rod culture firsthand and at your convenience on a self-guided tour of the new WelderUp showroom and store. Inside, Steve has created the perfect setting to showcase his personal collection of rat rods as well as a few of the builds featured on Vegas Rat Rods. WelderUp is not your average car customization shop. Steve Darnell is the creative mastermind behind the motorized works of art that emerge from the WelderUp shop. Las Vegas is the perfect setting to inspire Steve to design the one of a kind rat rods only he can create. Steve's incredible talent and mind-blowing creativity have caused a frenzy in the car world, landing Welder Up on the hit TV show Vegas Rat Rods now airing on the Discovery Channel.
Admission
$5.00 per person
Free for children 12 and under
Visit Welderup
Experience WelderUp With Steve
We are not currently offering any VIP tours. Inquire about large group options through our contact page or check out one of our alternate tour options below.