Cut through the bullshit.
Don't let the "red tape" prevent you from getting your vehicle on the street. WelderUp has joined forces with Dirt Legal to help you get your vehicle on the road legally.


Use Code WELDERUP at checkout for 10% OFF.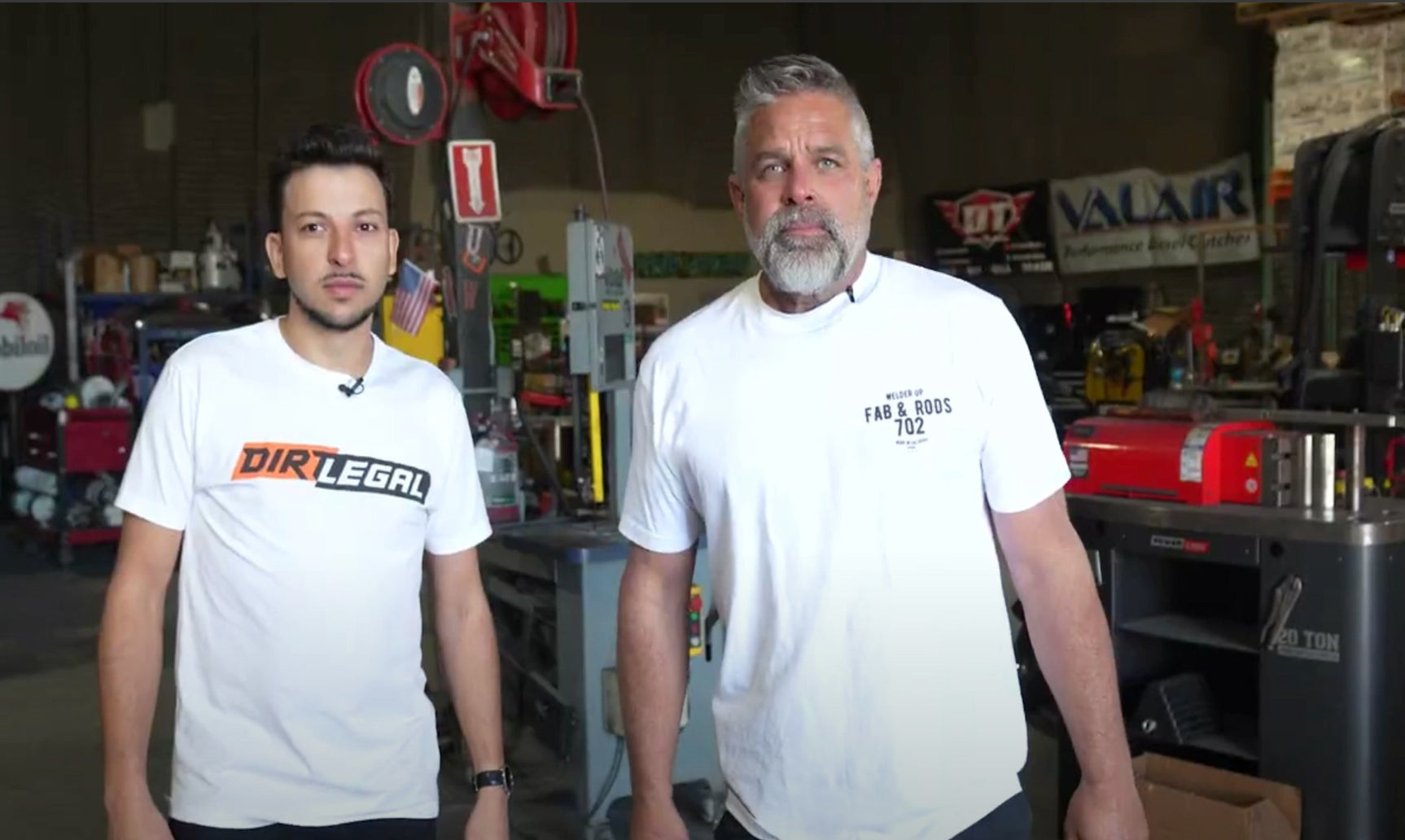 Steve's go to Title & Registration Service
"A must for any rat-rodder"
Before Dirt Legal the process to get vehicles titles and registered took months. Working with Dirt Legal allows Steve the time to focus on his builds and not in line at the DMV.
Register / Title A Vehicle
What can Dirt Legal cover?
The experts at Dirt Legal have spent years learning the ins-and-outs of vehicle registration to make the process of getting street legal as easy and efficient as possible. No DMV visits, no safety inspections, no emissions testing, and no BS.
From Project Cars to Kit Cars, Barn Finds and Motorcycles, Dirt Legal will get your vehicle on the road and legal!